[ad_1]
Sometimes excellence just runs in the family. Brendan Gleeson has been one of the best character actors working in the industry for several decades, and his son Domhnall Gleeson has proven to be just as brilliant.
Gleeson's popularity skyrocketed due to his involvement in the Star Wars and Harry Potter franchises, but the Irish star has proven to be much more of a "character actor" than a series lead. Although he gained credibility due to his work on prestige shows like Black Mirror and Run, Gleeson's film work has been just as strong. Here are the best Domhnall Gleeson movies, ranked.
10
'American Made'
(2017)
American Made is based on the incredible true story of Barry Seal (Tom Cruise), a shrug smuggler that shipped cocaine for the CIA throughout the 1980s. The film featured a rare anti-hero turn for Cruise, who generally plays more sympathetic characters.
While it's impressive that Cruise was able to show a more nuanced side of his personality, Gleeson's supporting performance as the enigmatic CIA agent Monty Schafer is easily the most entertaining part of the film. Schafer creates a web of mystery around himself that makes it difficult for Seal to communicate with him.
9
'Unbroken'
(2014)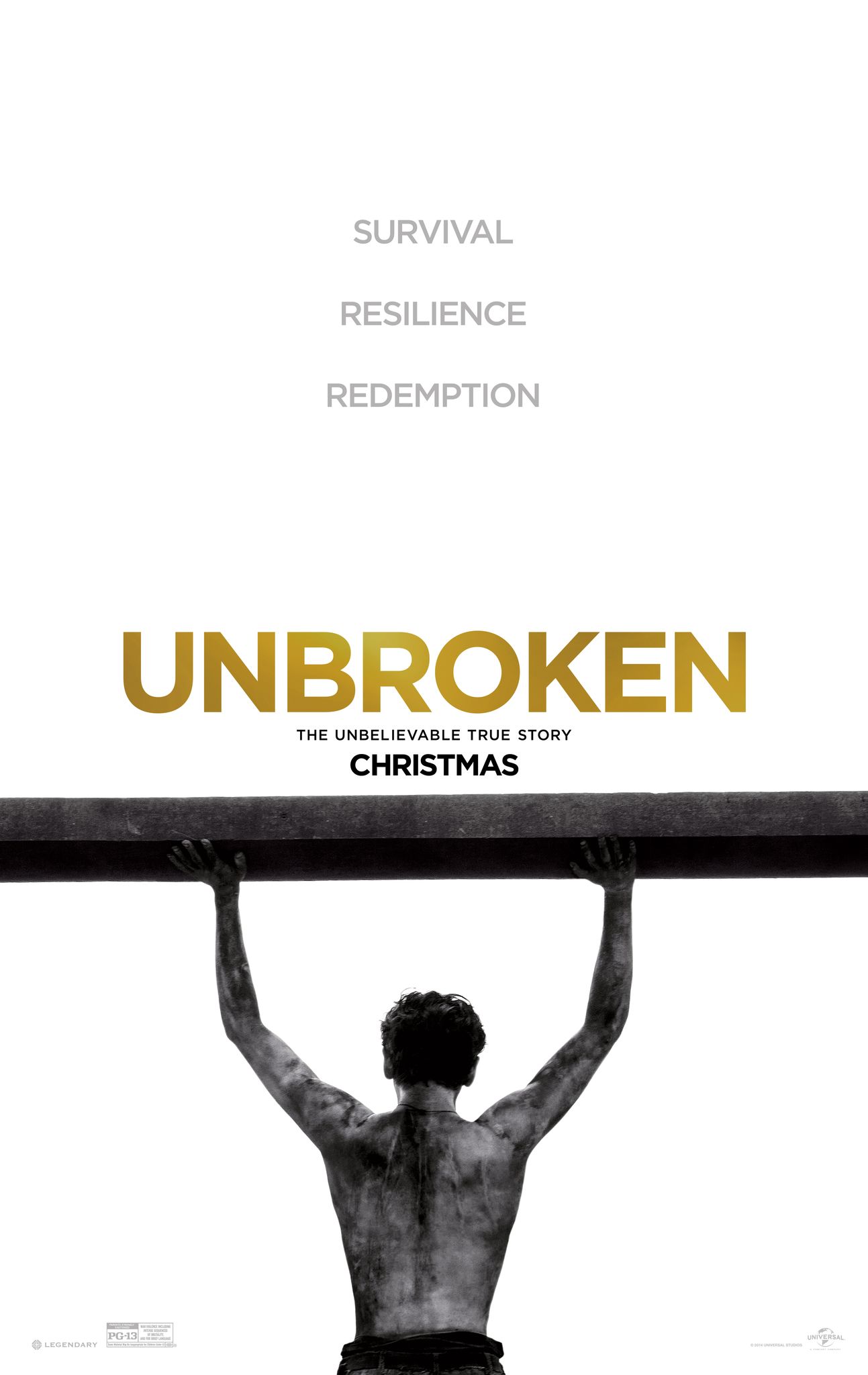 After a near-fatal plane crash in WWII, Olympian Louis Zamperini spends a harrowing 47 days in a raft with two fellow crewmen before he's caught by the Japanese navy and sent to a prisoner-of-war camp.
Angelina Jolie's 2014 film Unbroken is another nuanced historical drama based on an amazing true story, but features a more heroic performance from Gleeson. The film draws inspiration from the life of Louis Zamperini (Jack O'Connell), an Olympic athlete that was captured by Japanese forces during the height of World War II.
Early on in the film, Zamperini and his fellow soldiers Phil (Gleeson) and Mac (Finn Wittrock) are shot down and forced to survive on a raft. The chemistry between O'Connell, Gleeson, and Wittrock makes these scenes feel very authentic.
8
'A Futile and Stupid Gesture'
(2018)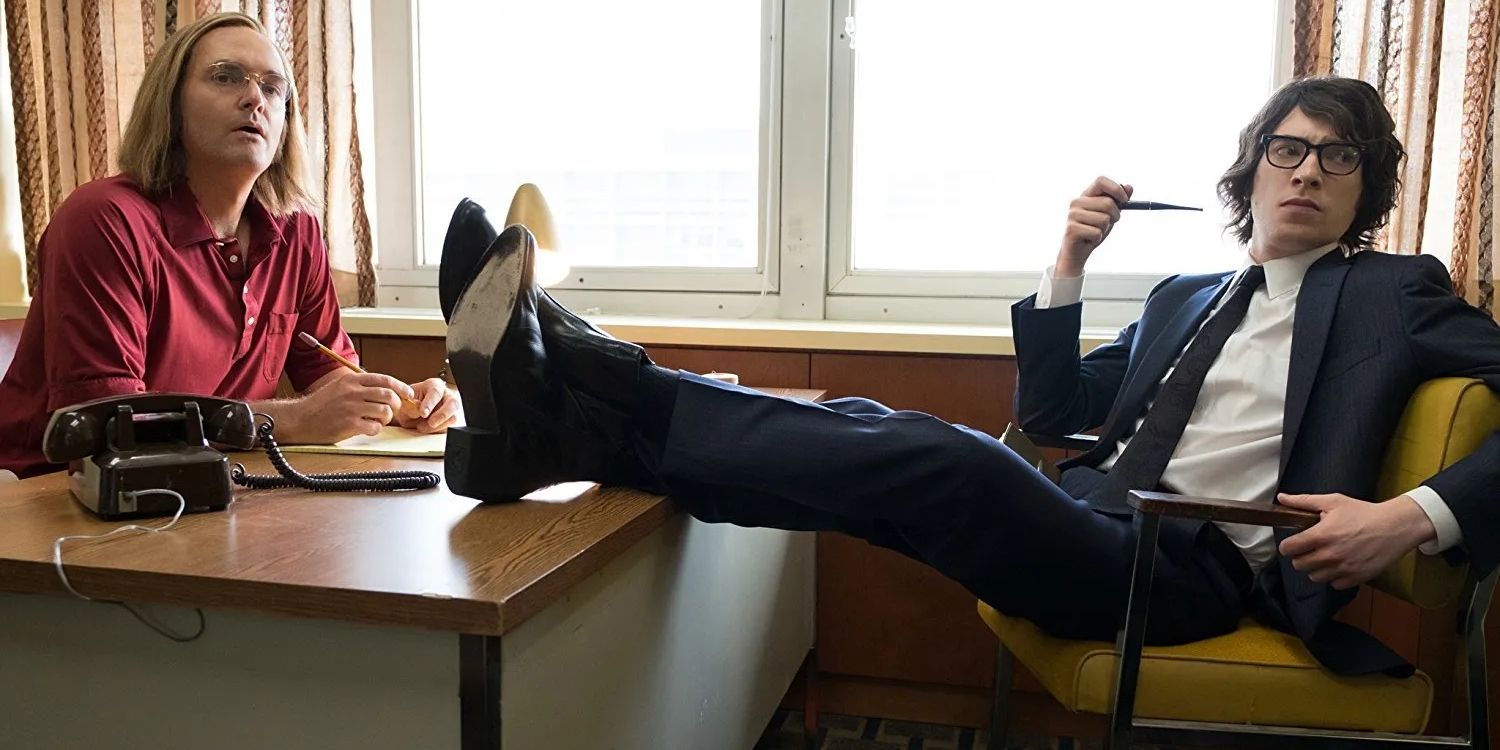 A Futile and Stupid Gesture explored the chaotic inception of the famous comedic publication National Lampoon from the perspective of its co-founder, Douglas Kenny (Will Forte). While in real life Kenny passed away at the age of 27, the film features an older version of the character (Martin Mull) reflecting on his experiences.
Gleeson plays a supporting role as Kenny's most loyal friend and collaborator, Henry Beard. It's interesting to see how Kenny and Beards' conflicting viewpoints on comedy inspired National Lampoon's trademark humor. Needless to say, while Gleeson is only a supporting role, he nails his performance in this film.
7
'Goodbye Christopher Robin'
(2017)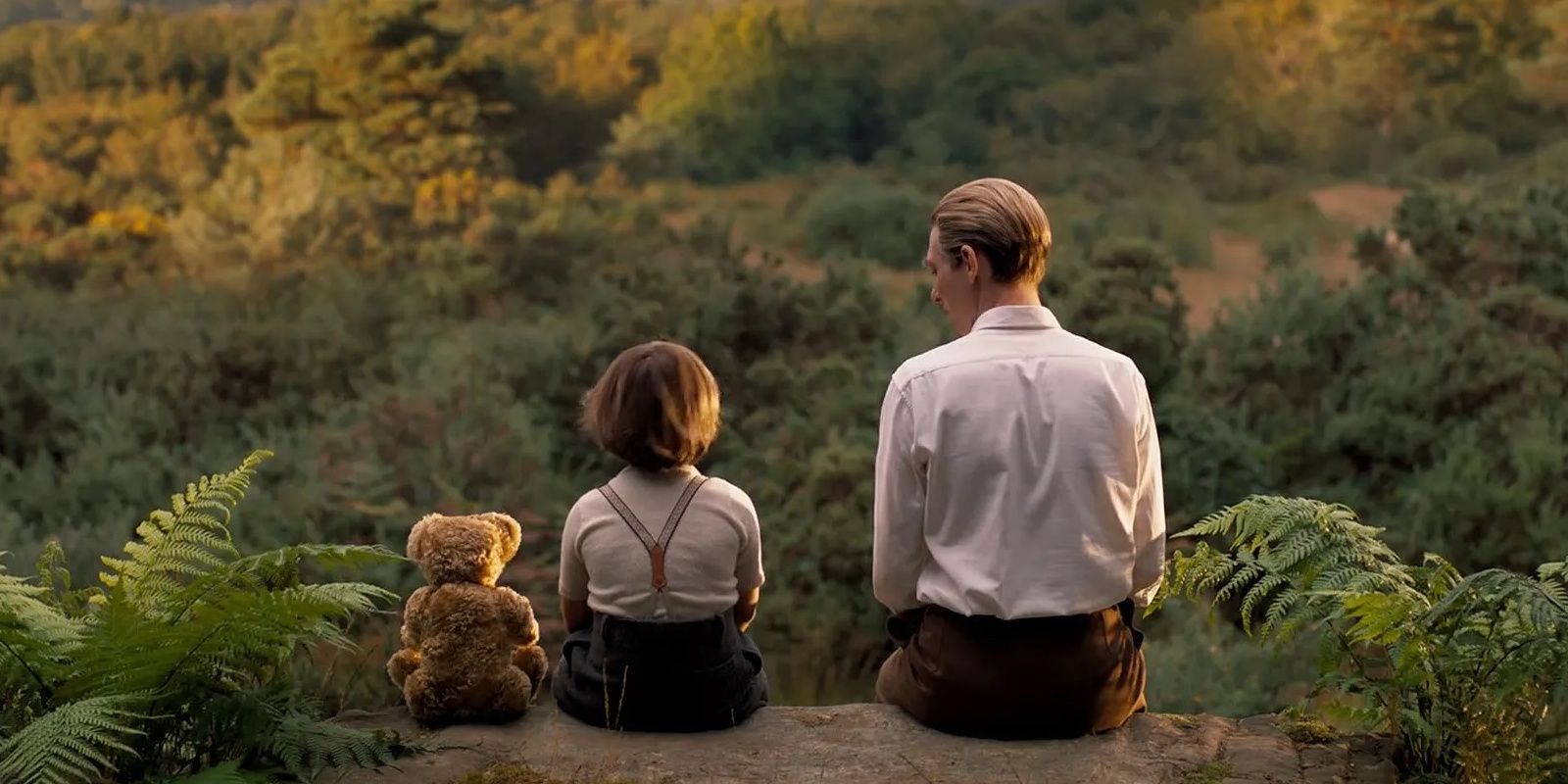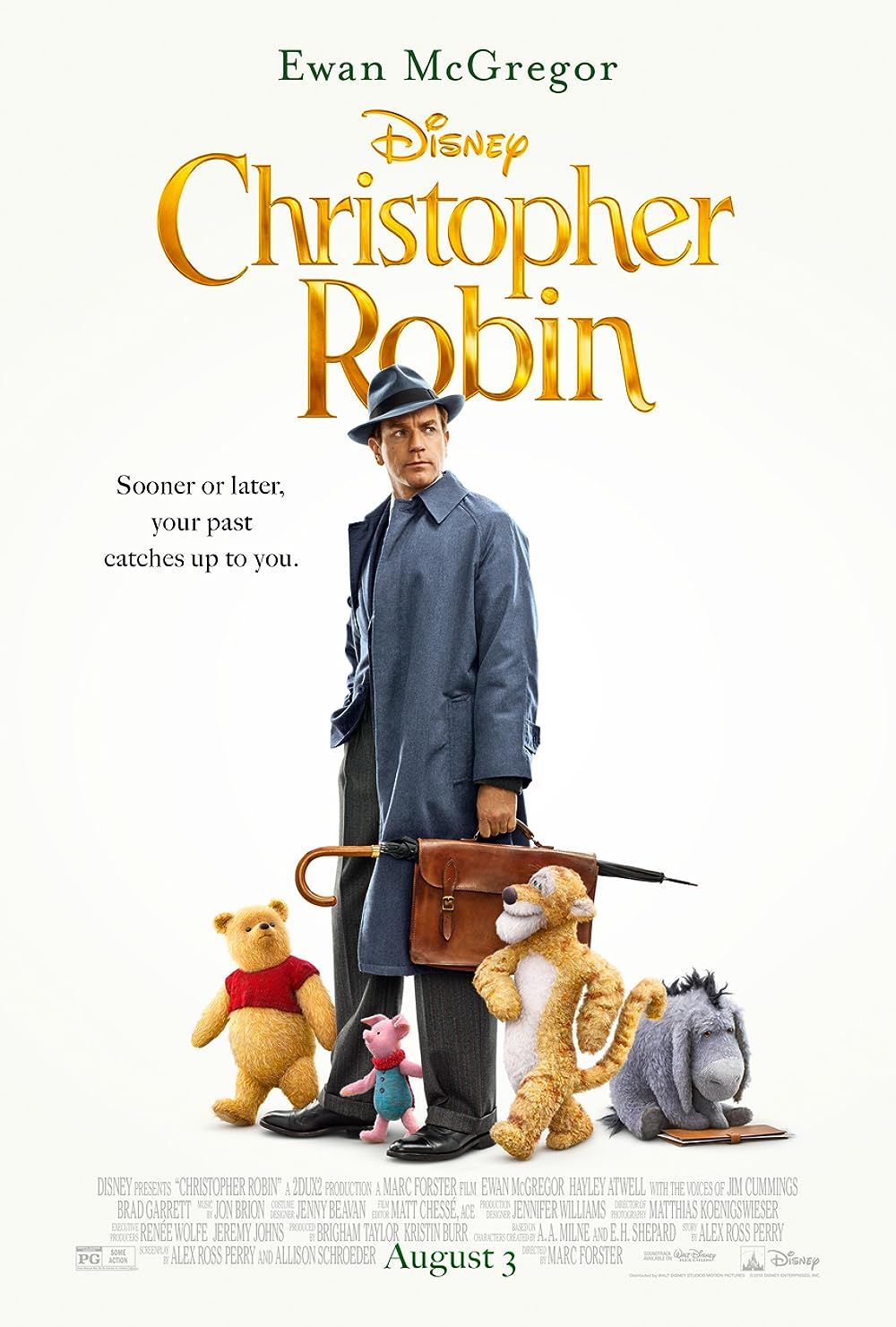 Christopher Robin
A working-class family man, Christopher Robin, encounters his childhood friend Winnie-the-Pooh, who helps him to rediscover the joys of life.
Simon Curtis' Goodbye Christopher Robin gave Gleeson the rare chance to play a lead character; he stars in the 2017 biopic as the beloved children's author A. A. Milne, who became best known for creating Winnie the Pooh. The film finds a clever way to draw comparisons between Milne's life and the events in his stories.
Although Milne's life was best with tragedy, and he faced post-traumatic stress disorder due to his service in World War I, the film shows how his writing gave joy to countless readers. Gleeson's performance is delicate and nuanced; he shows how Milne persevered and found his inner optimism.
6
'About Time'
(2013)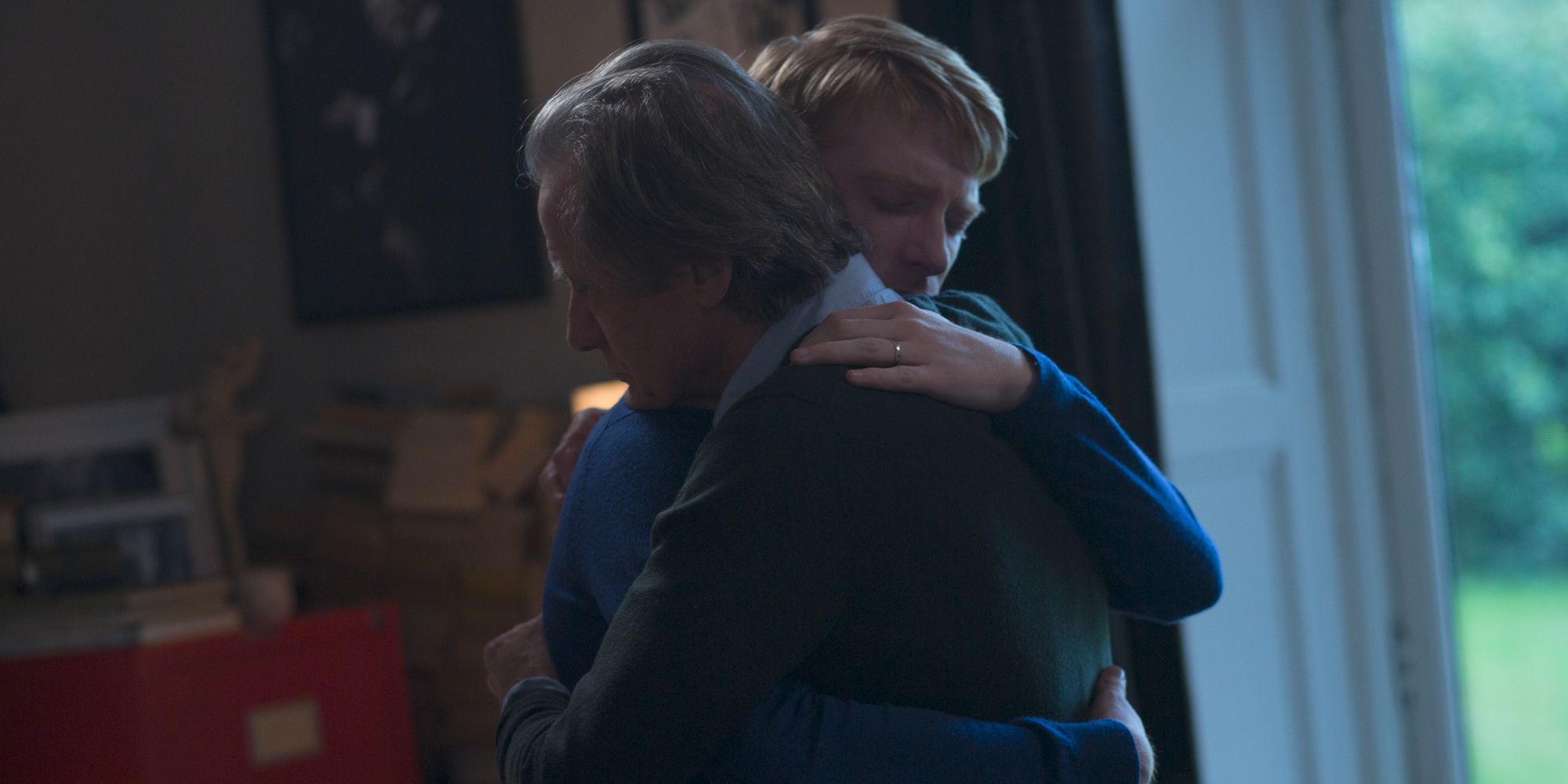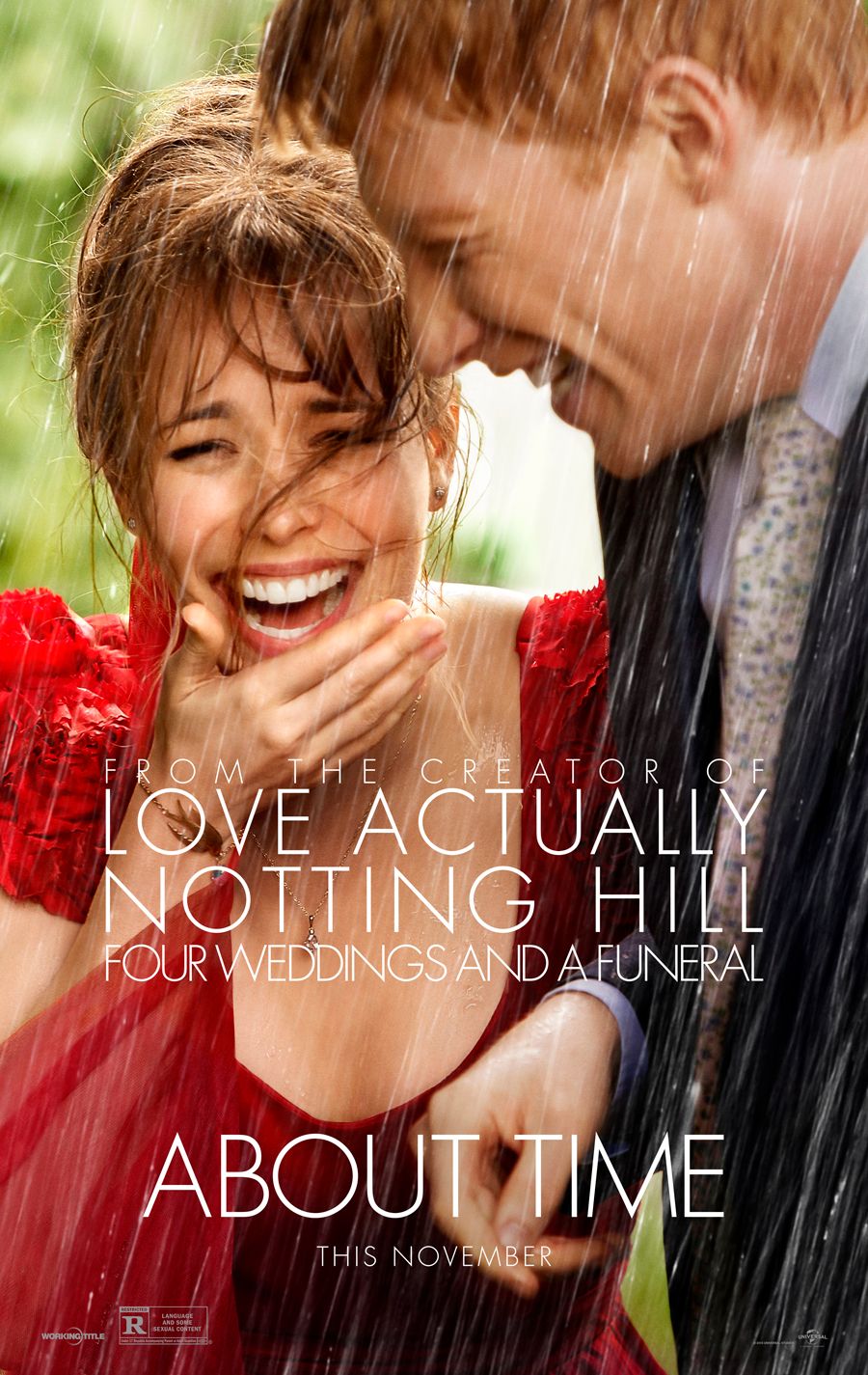 At the age of 21, Tim discovers he can travel in time and change what happens and has happened in his own life. His decision to make his world a better place by getting a girlfriend turns out not to be as easy as you might think.
About Time shows Gleeson at his most endearing and romantic. The 2013 science fiction romantic comedy explores how Tim Lake (Gleeson) is taught the craft of time travel by his father James (Bill Nighy). Although he's initially surprised by the revelation, Tim uses his father's secret to perfect his relationship with his girlfriend (and future fiance) Mary (Rachel McAdams).
Despite the sci-fi elements of the story, Gleeson and McAdams' chemistry feels authentic to real relationships. Ironically, the film ultimately empowers its viewers to make the most of the time that they have, and not focus on relieving the past.
5
'Star Wars: The Force Awakens'
(2015)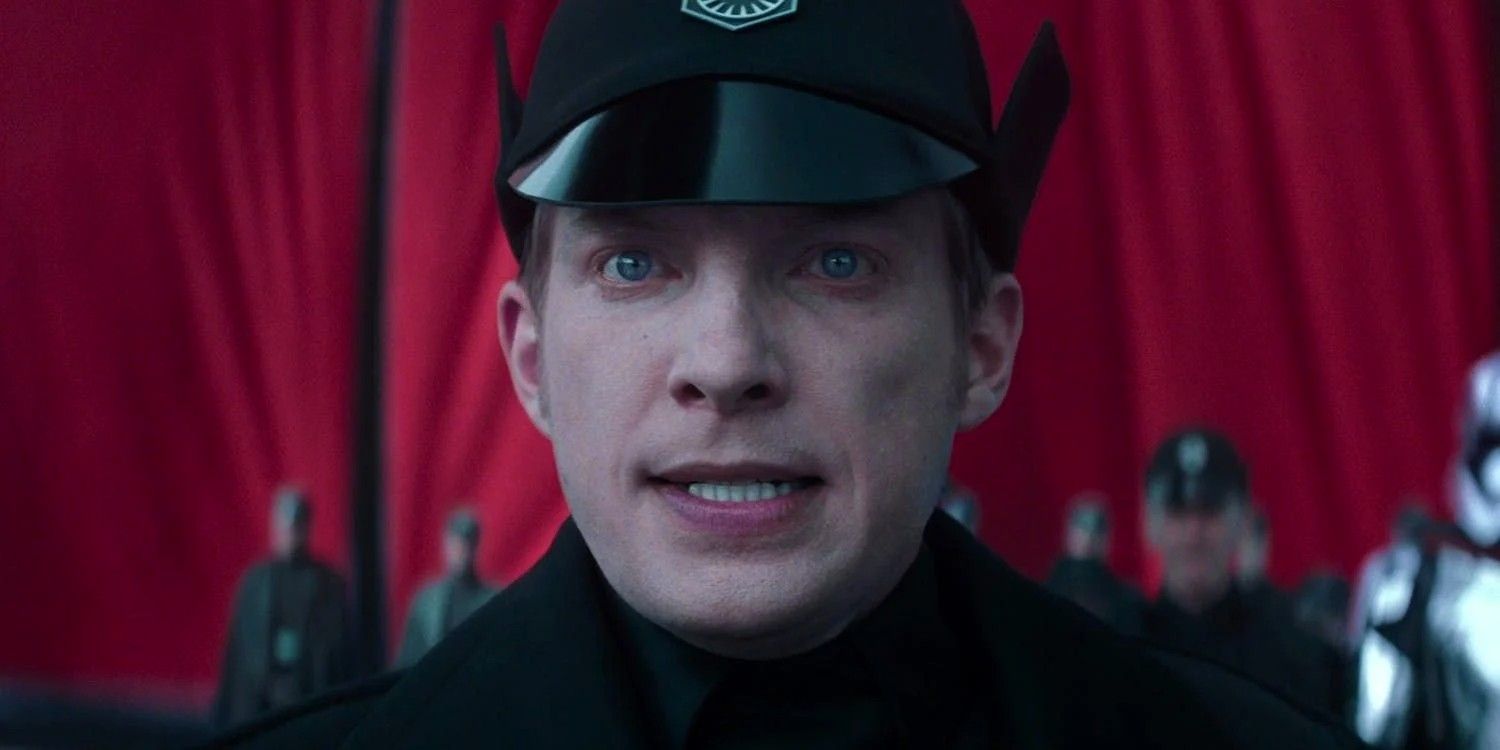 Star Wars: The Force Awakens (2015)
As a new threat to the galaxy rises, Rey, a desert scavenger, and Finn, an ex-stormtrooper, must join Han Solo and Chewbacca to search for the one hope of restoring peace.
Star Wars: The Force Awakens had the task of introducing Star Wars fans to a new generation of villains, and the film took an interesting approach at what "evil" really looked like. Gleeson's character General Hux is nothing more than an arrogant, spiteful agitator with little practical knowledge; Hux is more obsessed with proving himself as superior to Kylo Ren (Adam Driver) than actually crushing the Resistance.
RELATED: This Phoebe Waller-Bridge Thriller Series Was Criminally Underrated
The rivalry between Hux and Ren became one of the most unexpectedly hilarious aspects of both Star Wars: The Last Jedi and Star Wars: The Rise of Skywalker.
4
'The Revenant'
(2015)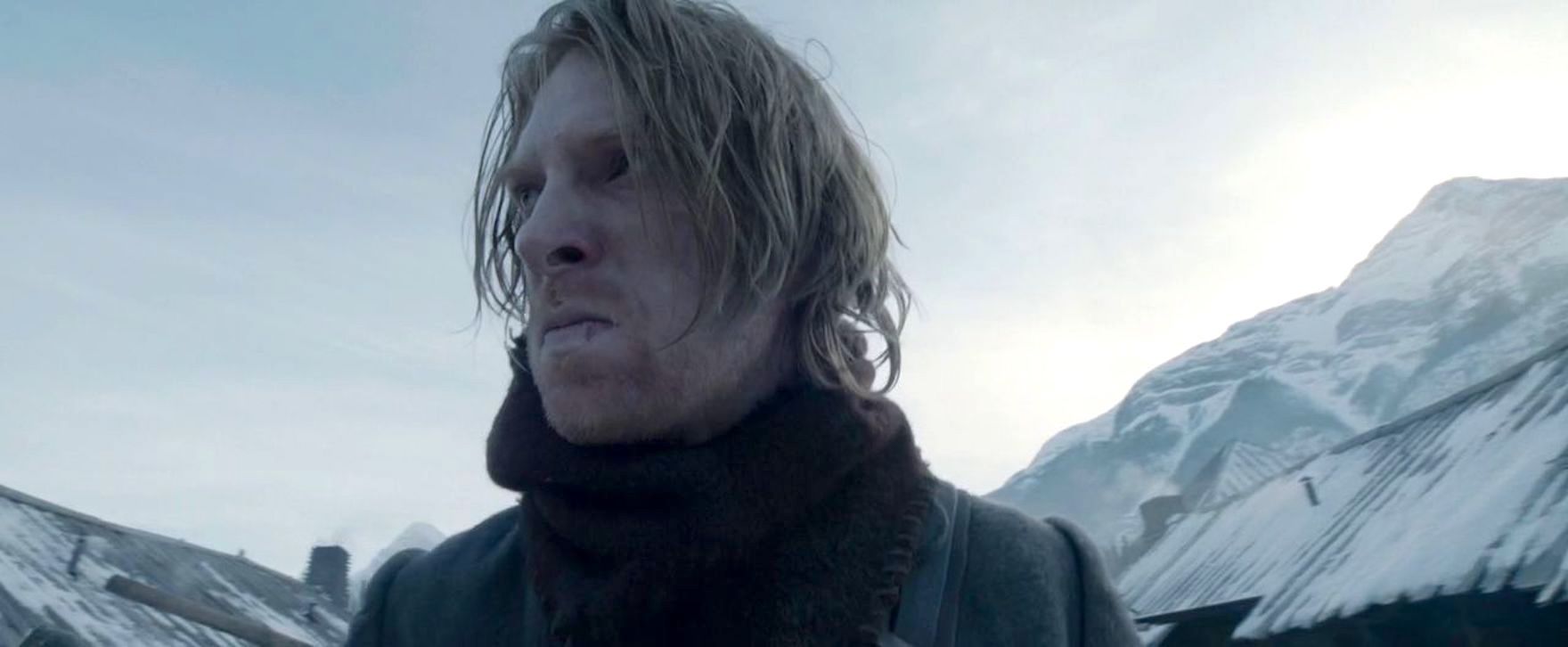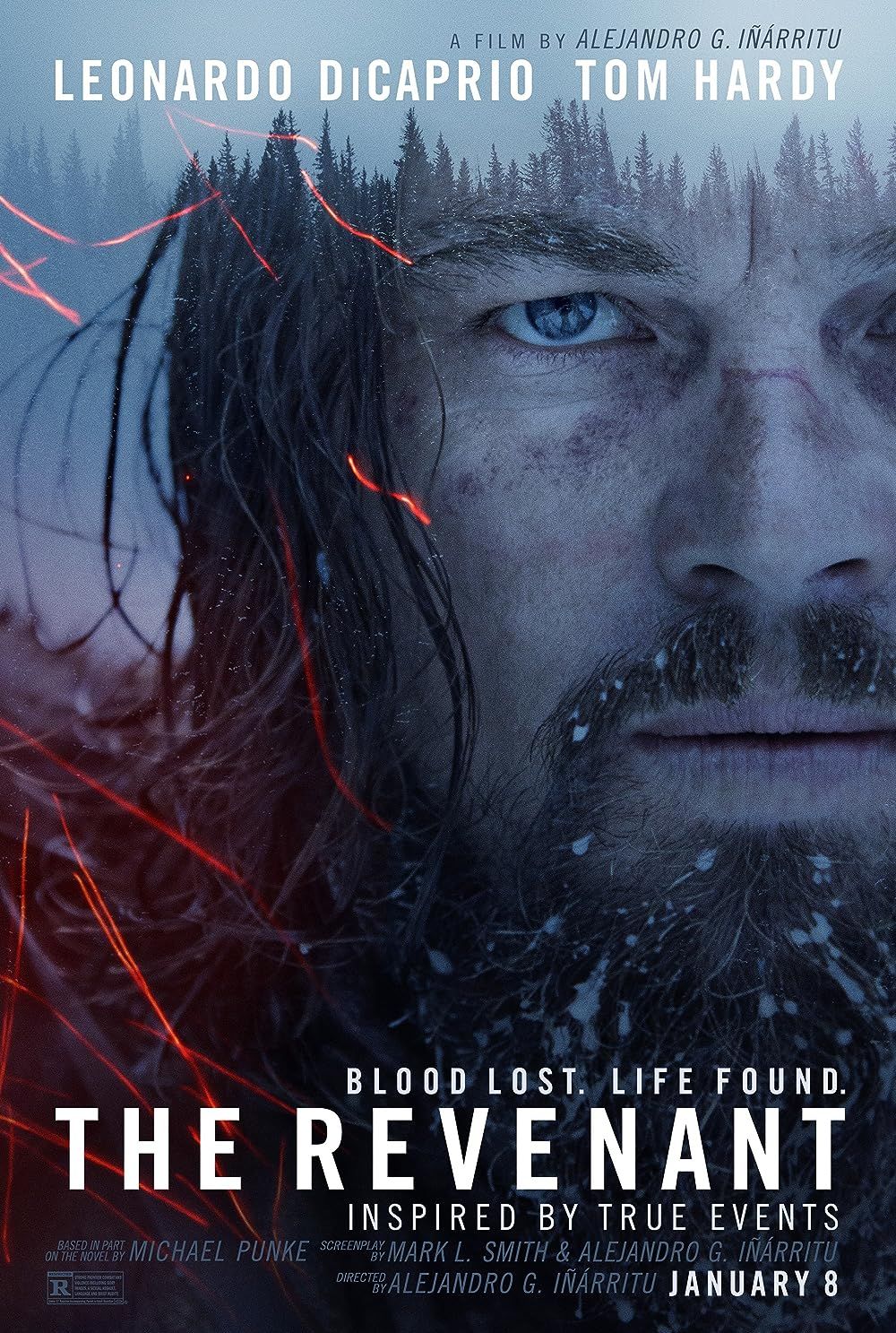 The Revenant
A frontiersman on a fur trading expedition in the 1820s fights for survival after being mauled by a bear and left for dead by members of his own hunting team.
The 2015 revenge thriller The Revenant offers a fairly clear-cut depiction of moral opposites. The film sees Hugh Glass' (Leonardo DiCaprio) quest for revenge as completely justified, as the wicked John Fitzgerald (Tom Hardy) murdered his son in cold blood. Gleeson's character, Captain Andrew Henry, isn't entirely good or evil. Although he agrees to initially leave a wounded Glass behind, he eventually helps search for Fitzgerald once his crimes are revealed.
Gleeson turns Henry into a sympathetic character. Although he doesn't want to leave Glass for dead, he understands that a sacrifice needs to be made in order to protect his men.
3
'Brooklyn'
(2015)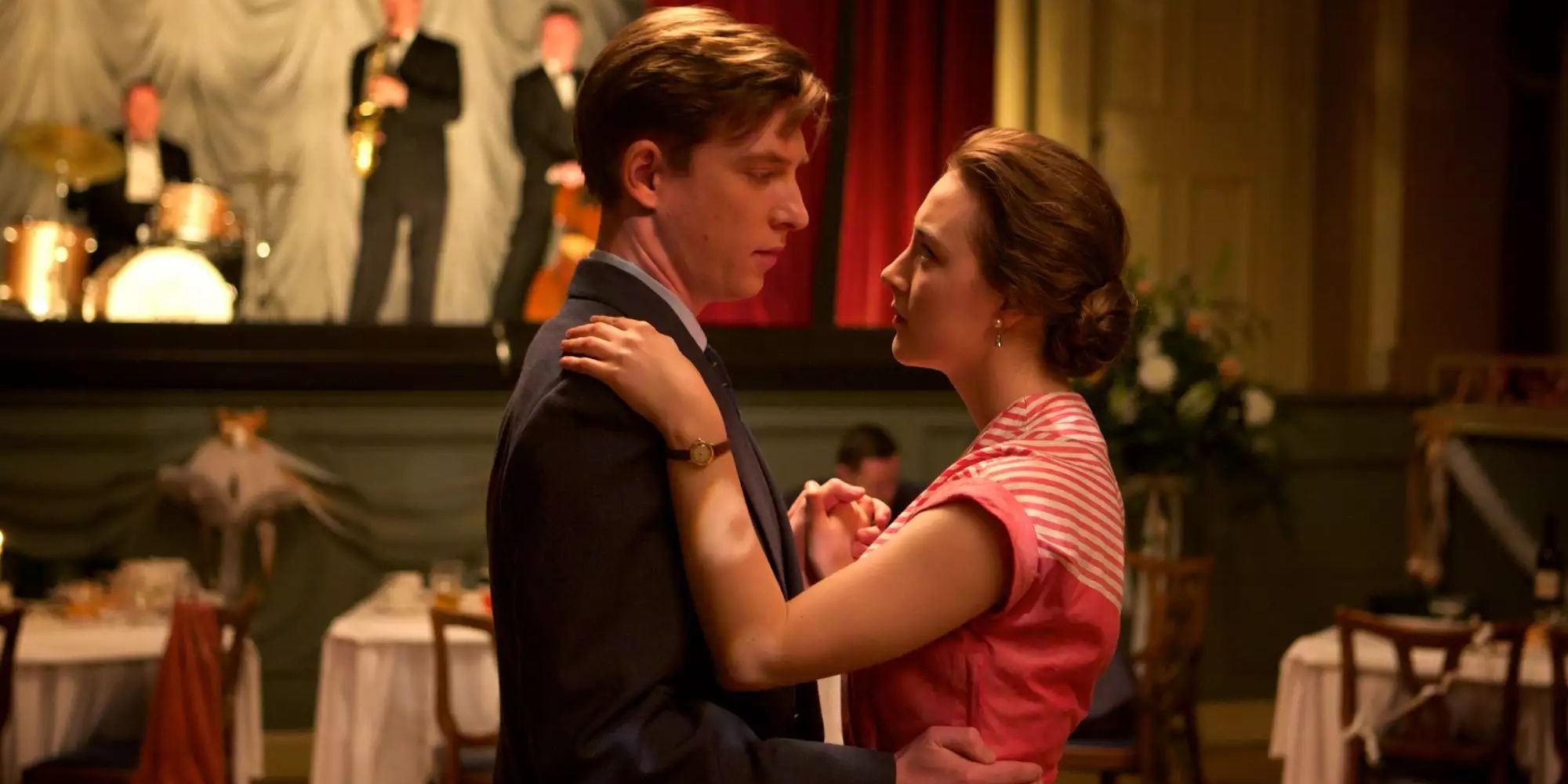 Brooklyn proves that "love triangle" films can work if the characters and their relationships feel authentic. The film follows the young Irish girl Eilis Lacey (Saoirse Ronan) as she moves to New York City and falls in love with the Italian charmer Tony Fiorello (Emory Cohen). A trip to visit her home in Ireland leads Eilis to the young bachelor Jim Farrell (Gleeson), who takes a romantic interest in her.
Although Eilis is ultimately meant to be with Tony, Gleeson doesn't make Jim's romantic advances feel unwarranted. If circumstances were different, perhaps Jim and Eilis could have been together.
2
'Frank'
(2014)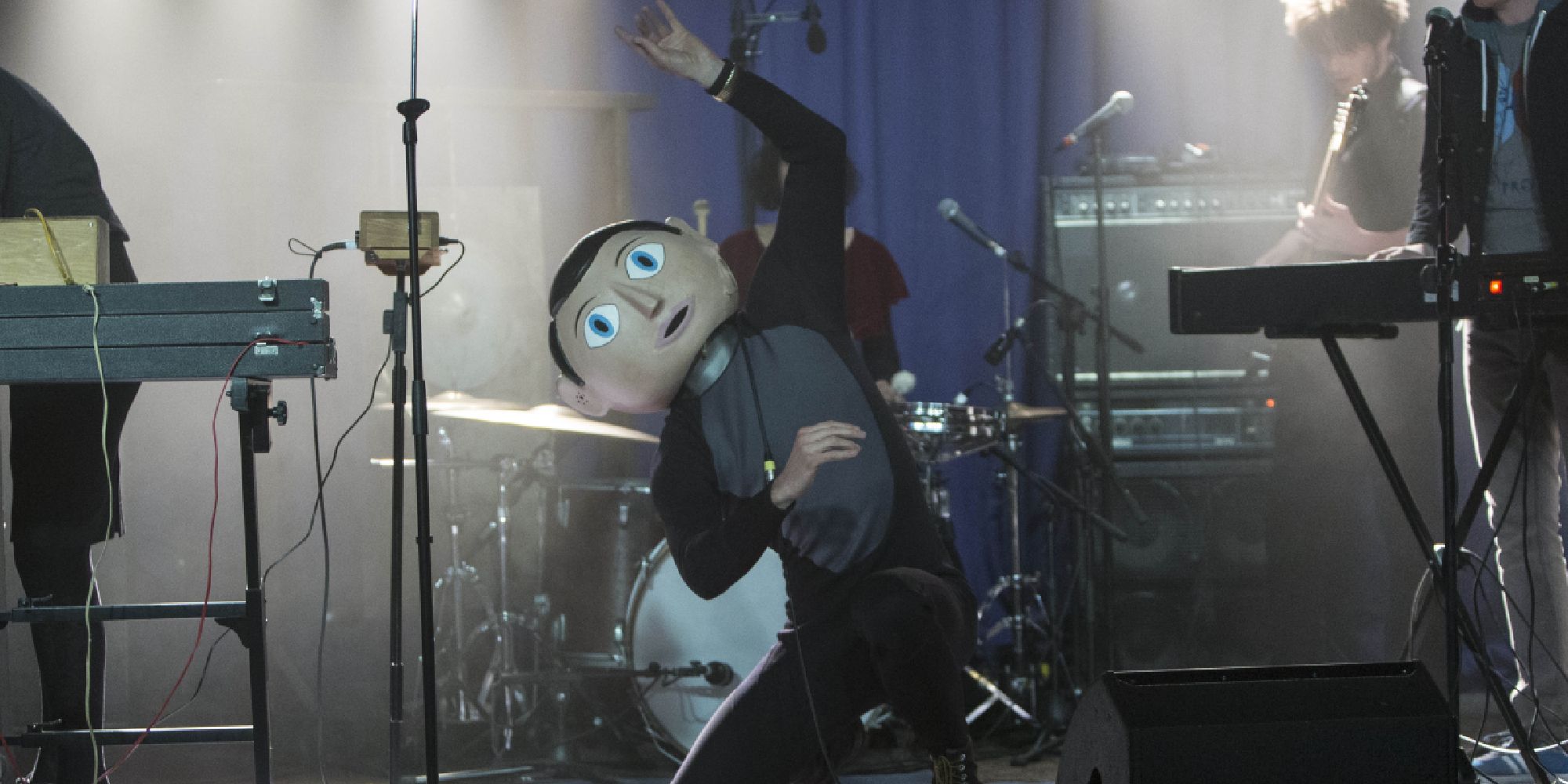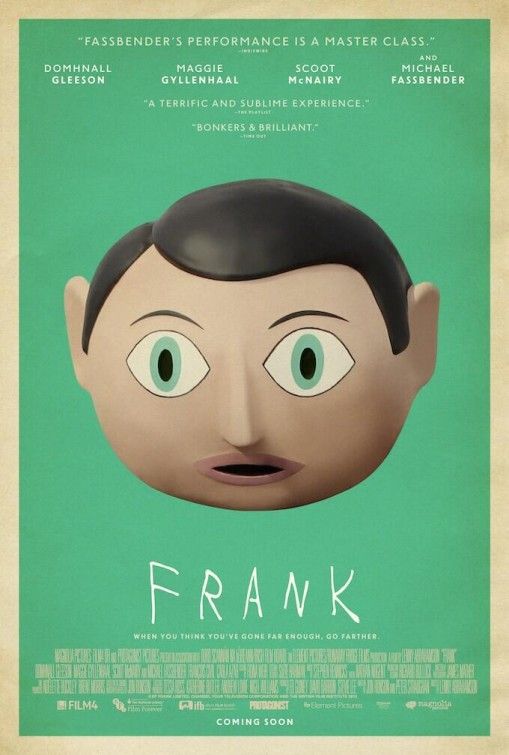 Jon, a young wanna-be musician, discovers he's bitten off more than he can chew when he joins an eccentric pop band led by the mysterious and enigmatic Frank.
Frank is a highly unusual film about artistic inspiration and the strange psychology of musicals. Gleeson stars as the aspiring musician Jon Burroughs, who grows obsessed with the enigmatic band frontman Frank (Michael Fassbender). Frank wears a paper-mache head all of the time, which Jon finds both alluring and irritating.
The film takes an interesting look at fan culture; Jon becomes combative as Frank refuses to explain his strange artistic process. Although the film has its comedic moments, it ultimately takes a darker direction as Frank and Jons' mental health issues are revealed.
1
'Ex Machina'
(2015)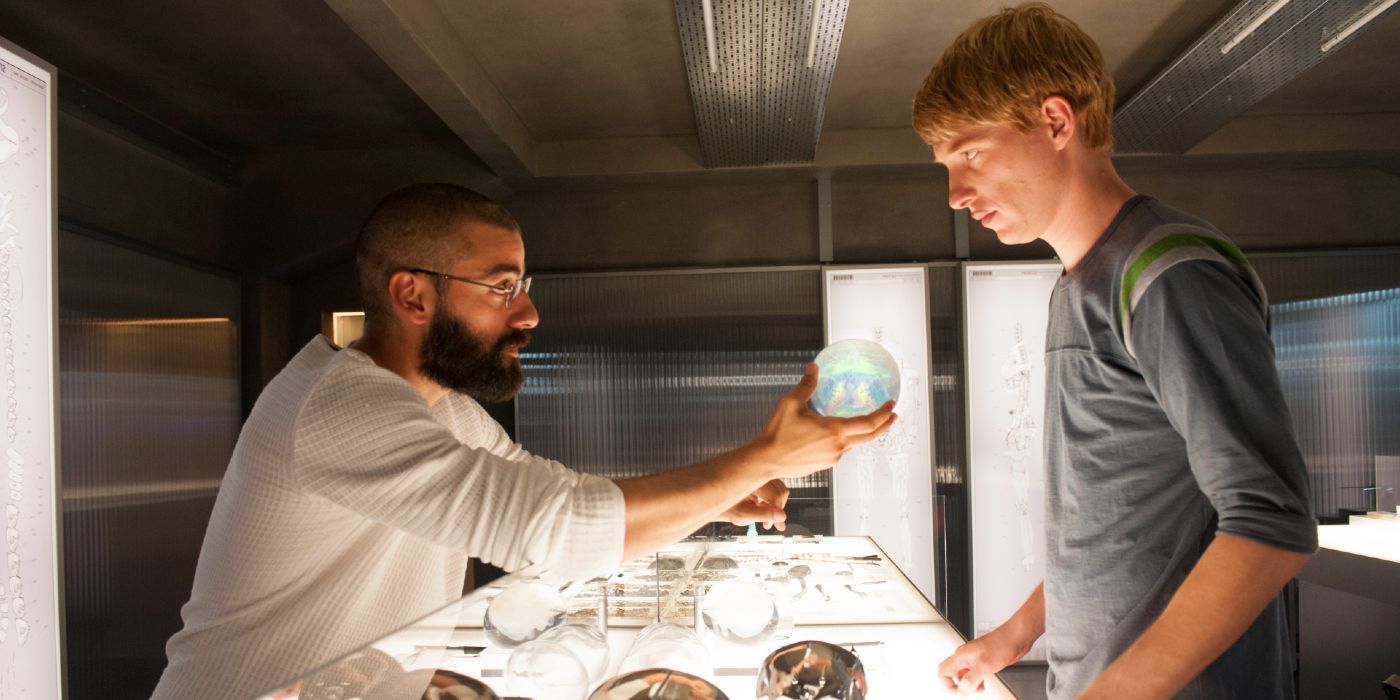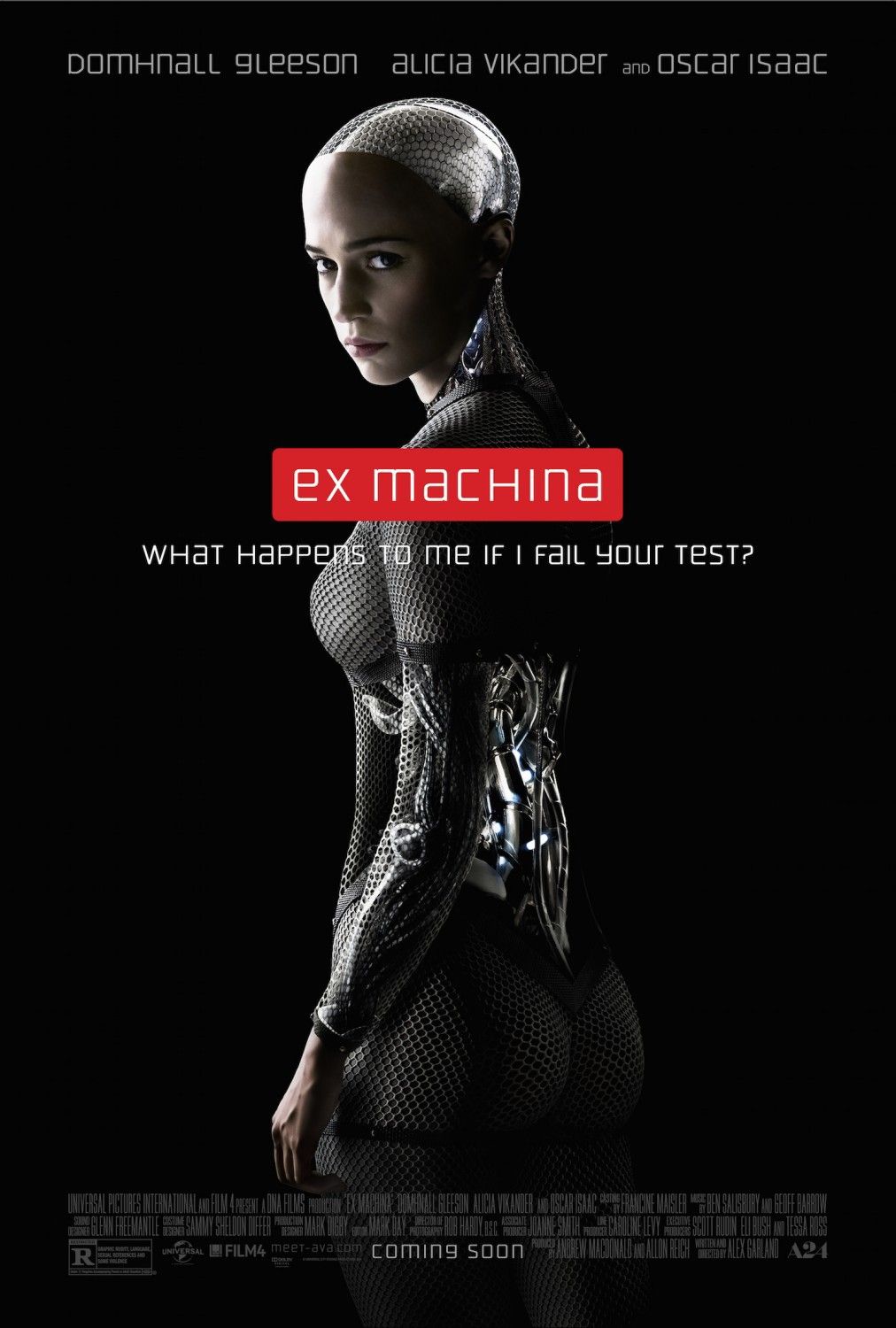 Ex Machina
A young programmer is selected to participate in a ground-breaking experiment in synthetic intelligence by evaluating the human qualities of a highly advanced humanoid A.I.
Gleeson is the perfect audience surrogate in Alex Garland's brilliant 2015 science fiction thriller Ex Machina. He stars as the programmer Caleb Smith, who is asked by his employer Nathan Bateman (Oscar Isaac) to serve as the human component in a "Turing Test" to judge the individuality of his artificial intelligence program Ava (Alicia Vikander).
As Nathan's methods grow more secretive and Ava's awareness grows, Caleb is forced to choose between the man who employs him and a strange artificial being that he's grown increasingly infatuated with. Gleeson makes Caleb's moral dilemma a compelling one.
KEEP READING: We Have Failed as a Society to Fully Appreciate Domhnall Gleeson
[ad_2]
Source link
Armessa Movie News